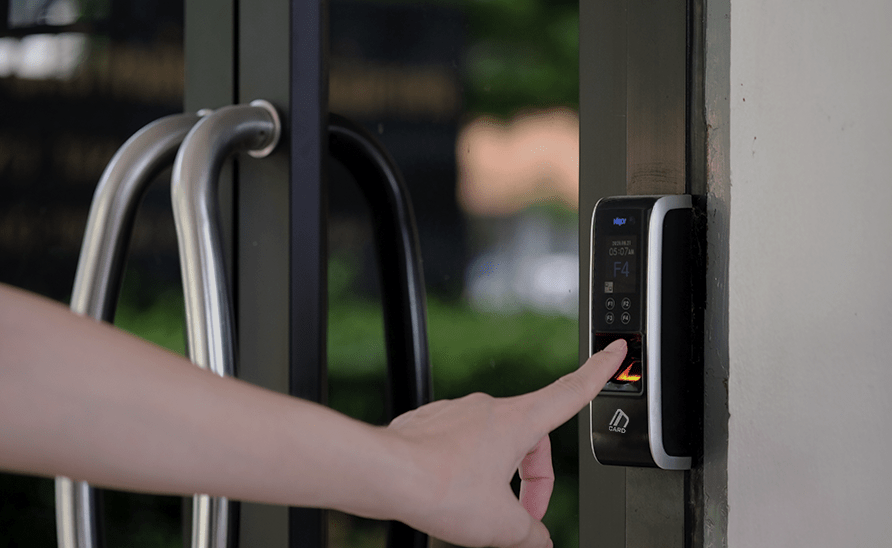 Access Control
Control the entry and exit of a building with the installation of a secure access control system.
Search for product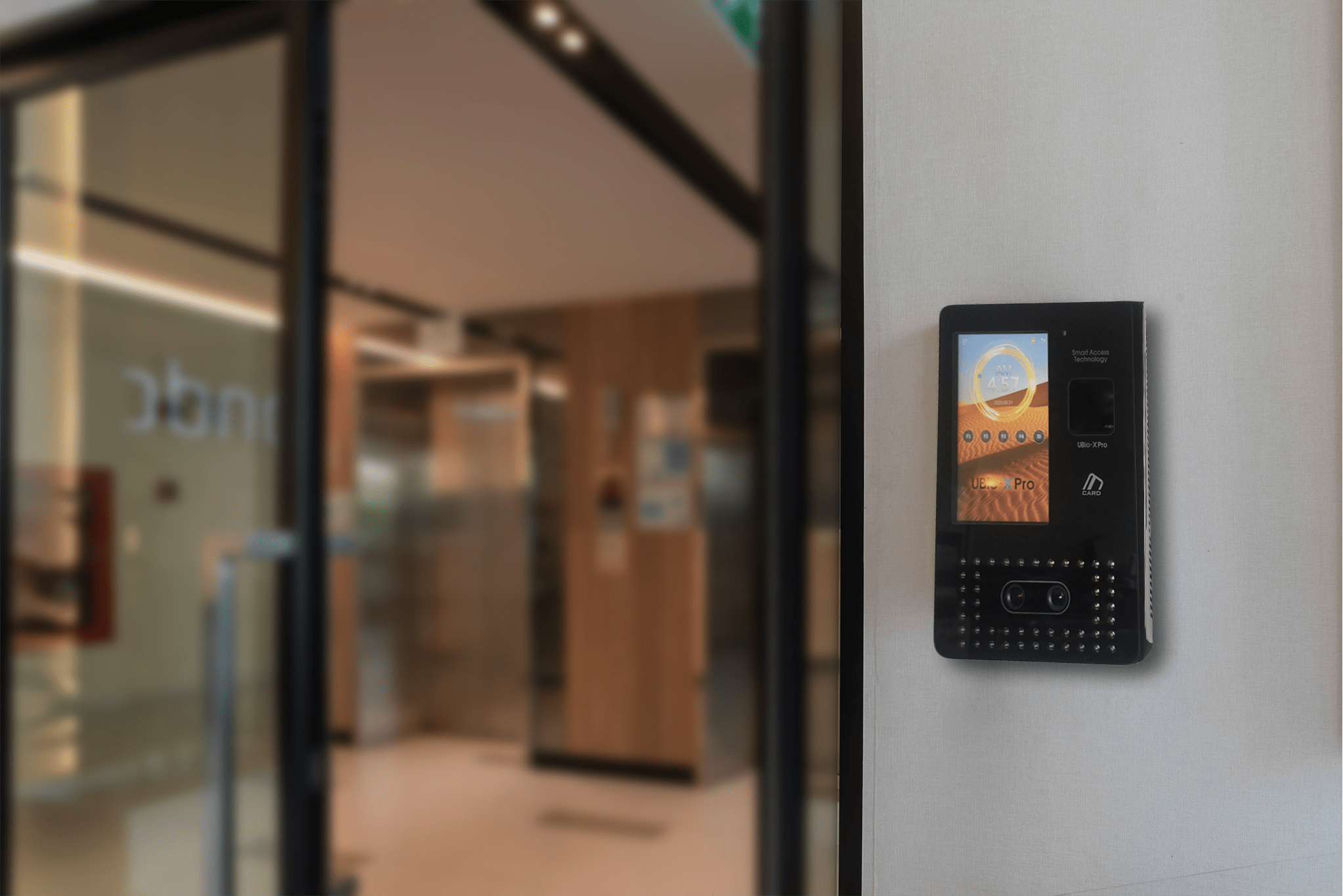 Biometric Readers
Track, identify and verify people in and around your secure buildings, through facial recognition, iris scanners, fingerprint scanners and thermal imaging.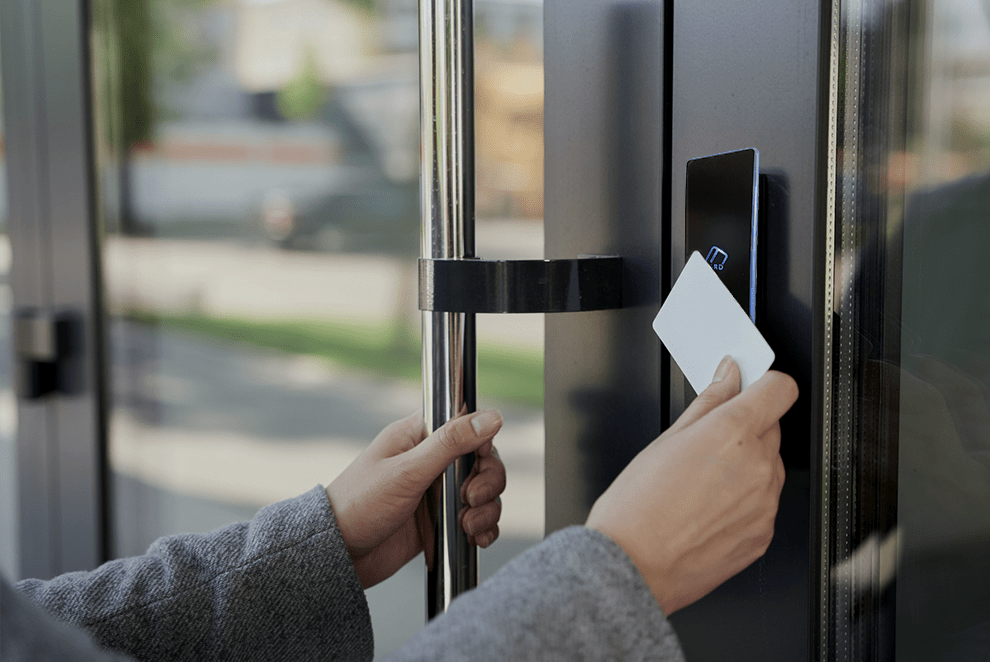 Keypads & Readers
Discover the difference a smart, secure access control system can make to your business, your staff and your future.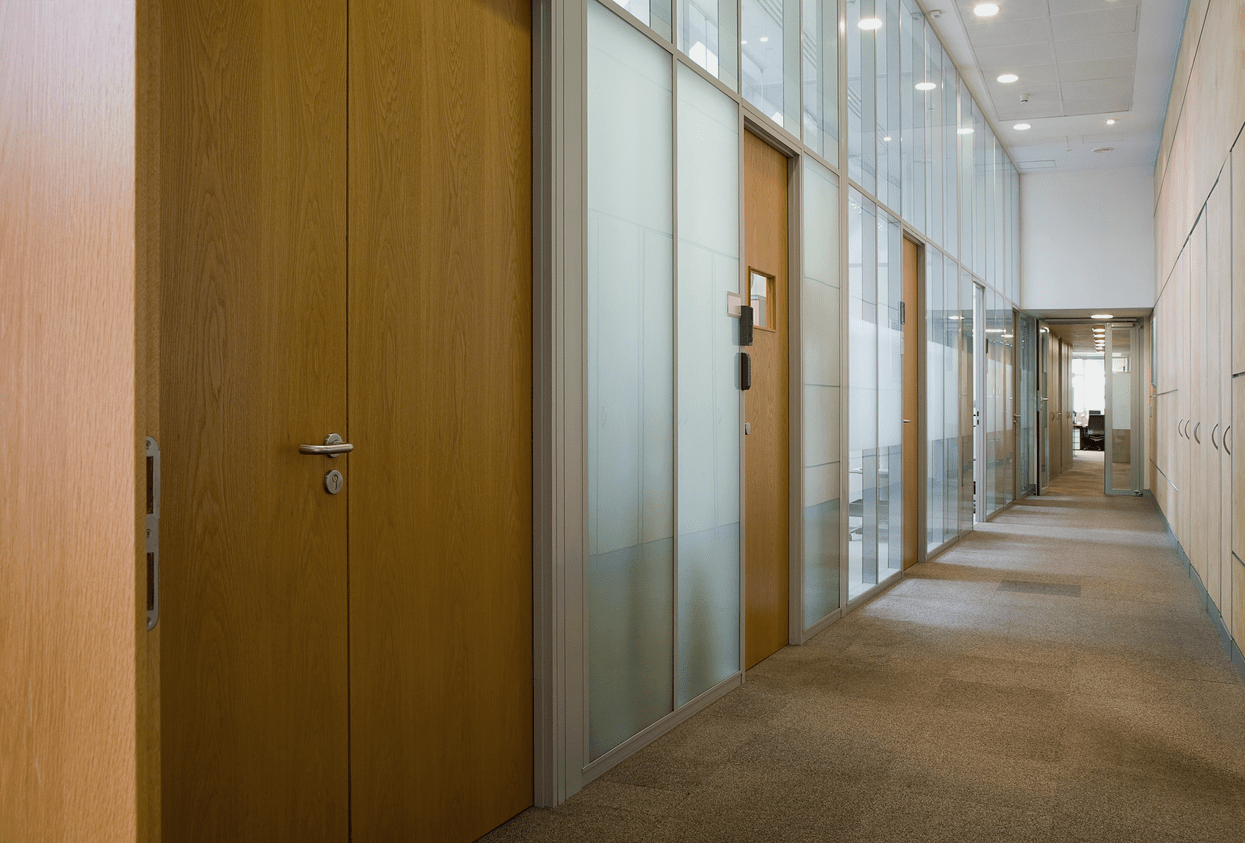 Door Controllers
The key to a safe, secure business is keeping your staff in the right places, and moving seamlessly through the rest of the building. Discover the difference smart door controllers make.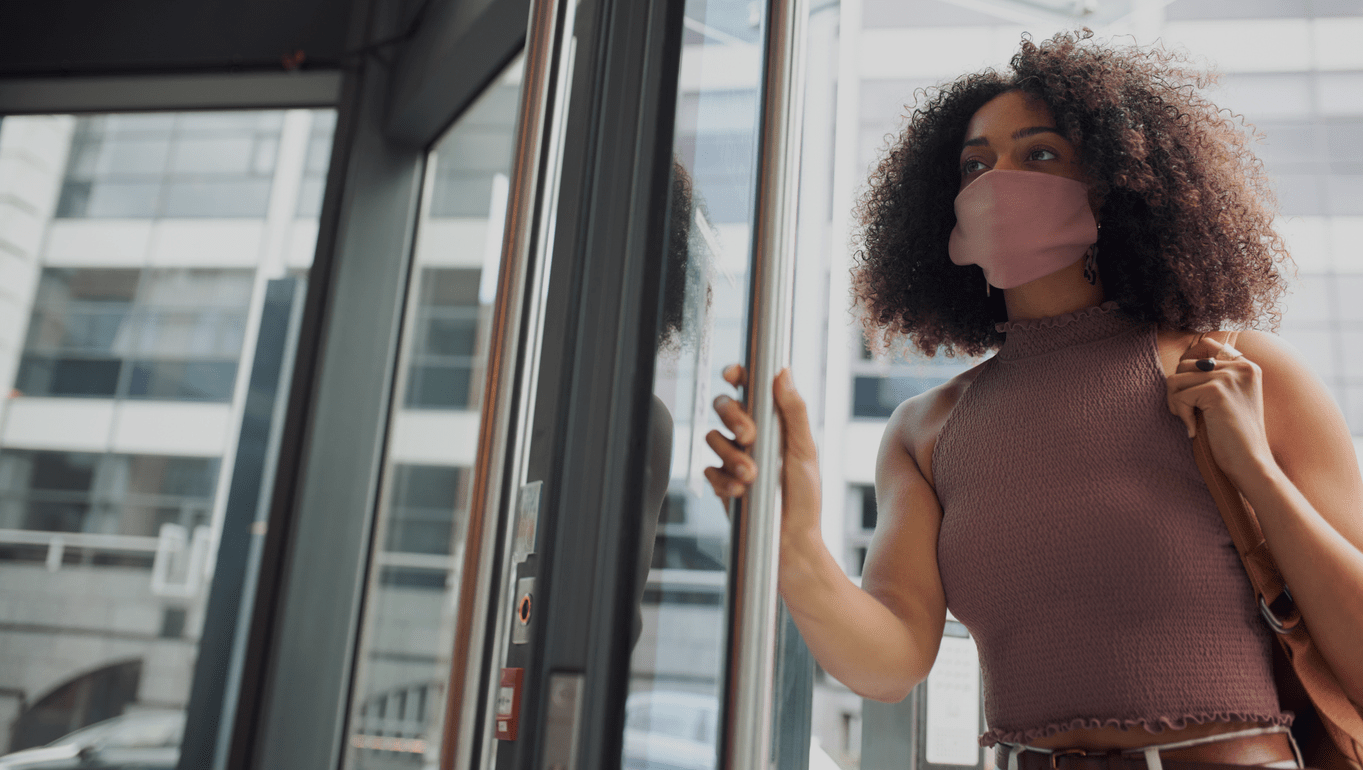 Exit Buttons
Simple and effective, allow people to leave your secure building through the push of a button.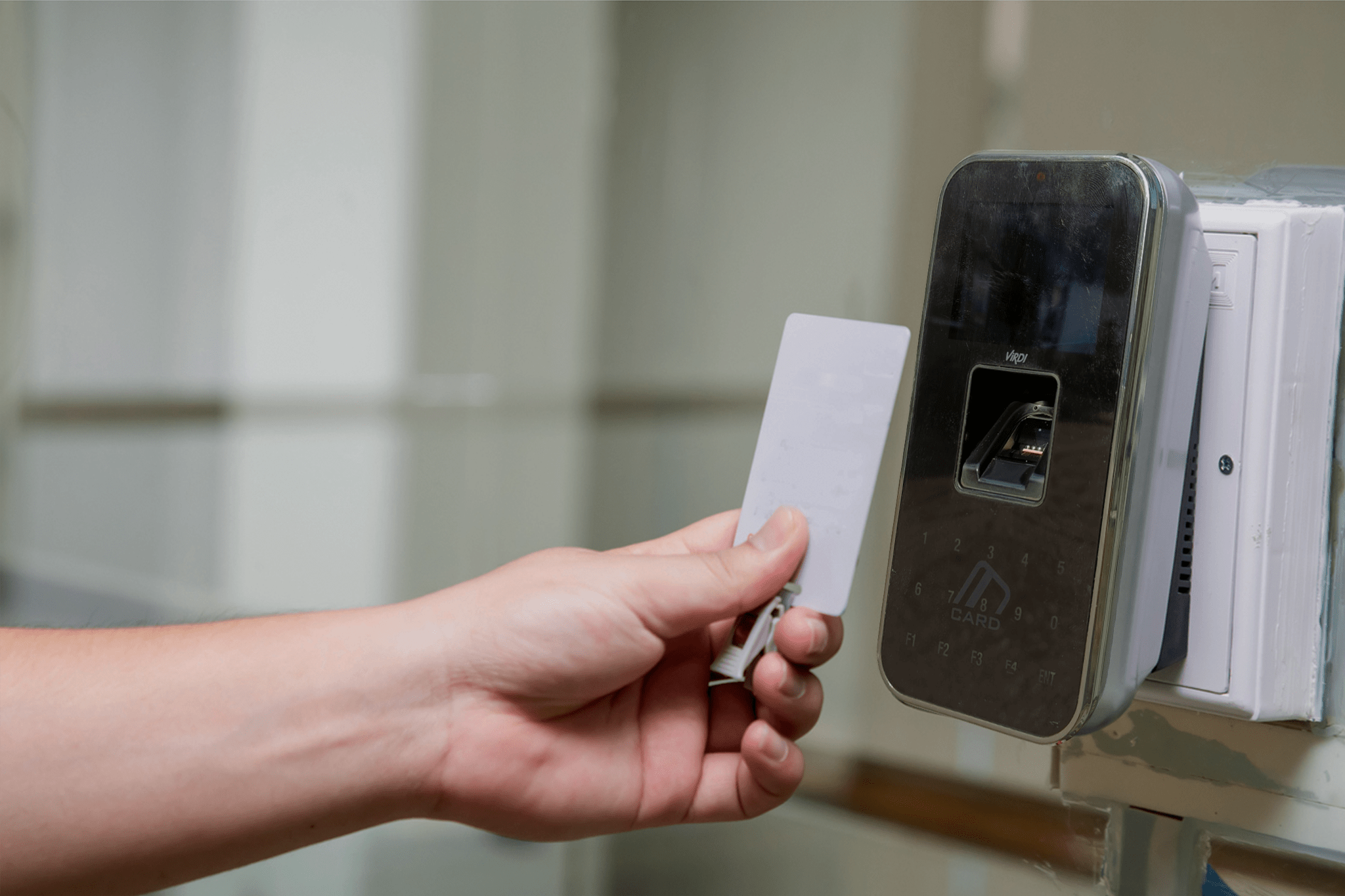 Key Fobs & Cards
Small, tough and reliable key devices, to make sure your people are protected, and your premises stay safe.
Suppliers to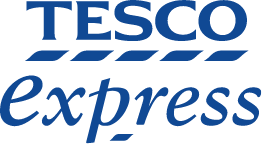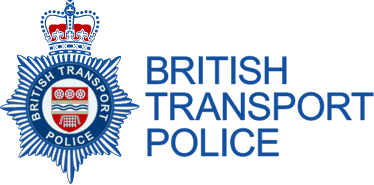 Access Control Case Study
Based in Devon, Northern Devon Healthcare NHS Trust is one of the healthcare providers in the district offering a varied health care portfolio and specialising in community care…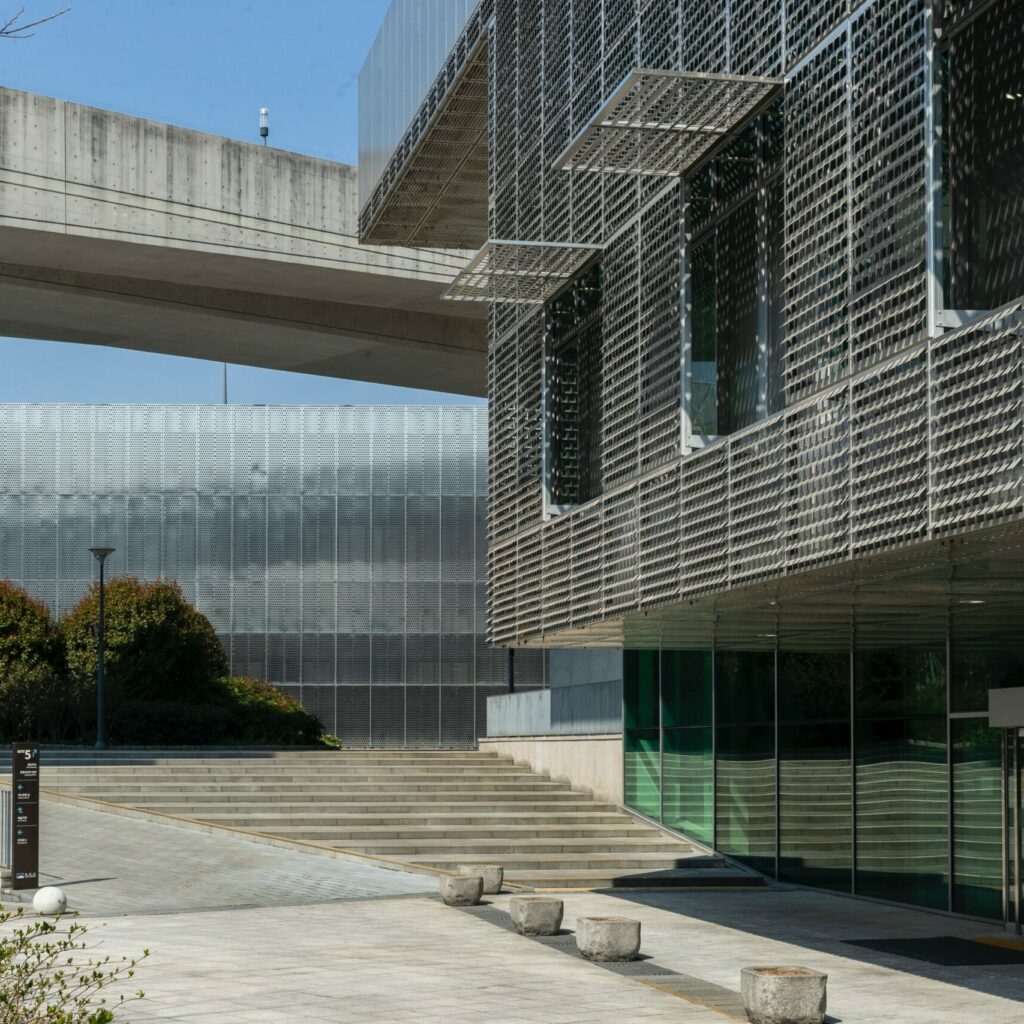 Access Control Case Study
Our keen eye for seeking out 'best in class' tech is unrivalled, matched only by our ability to build intuitive, reliable and 'fit for the future' CCTV solutions.