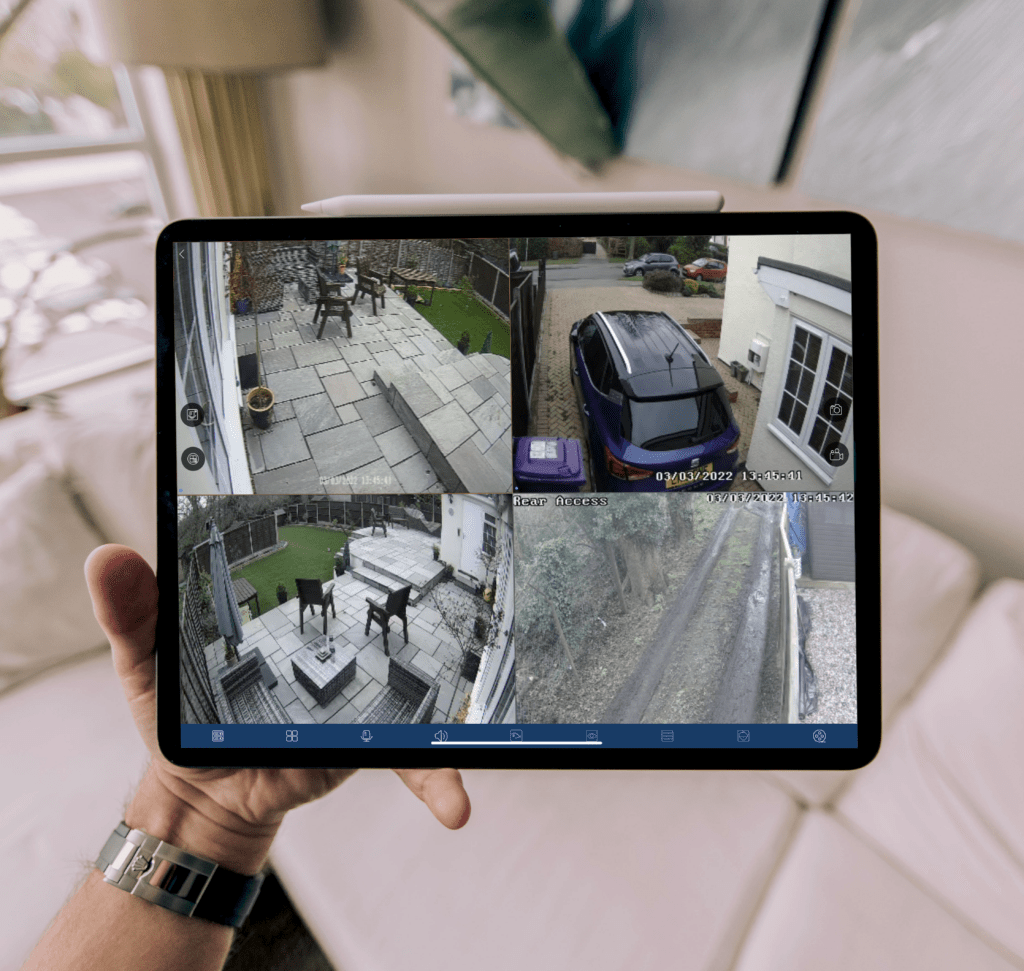 Protecting homes & businesses for over 20
years

For over 20 years, Genie has pioneered industry-leading video security surveillance and access control systems for businesses and homes across the UK.

With a focus on British led excellence and expertise, their reputation for competitive, best-in-class service and leading edge tech solutions continues to grow.

Genie prides themselves on delivering exactly the right products and services, for every brief, and every client, every time.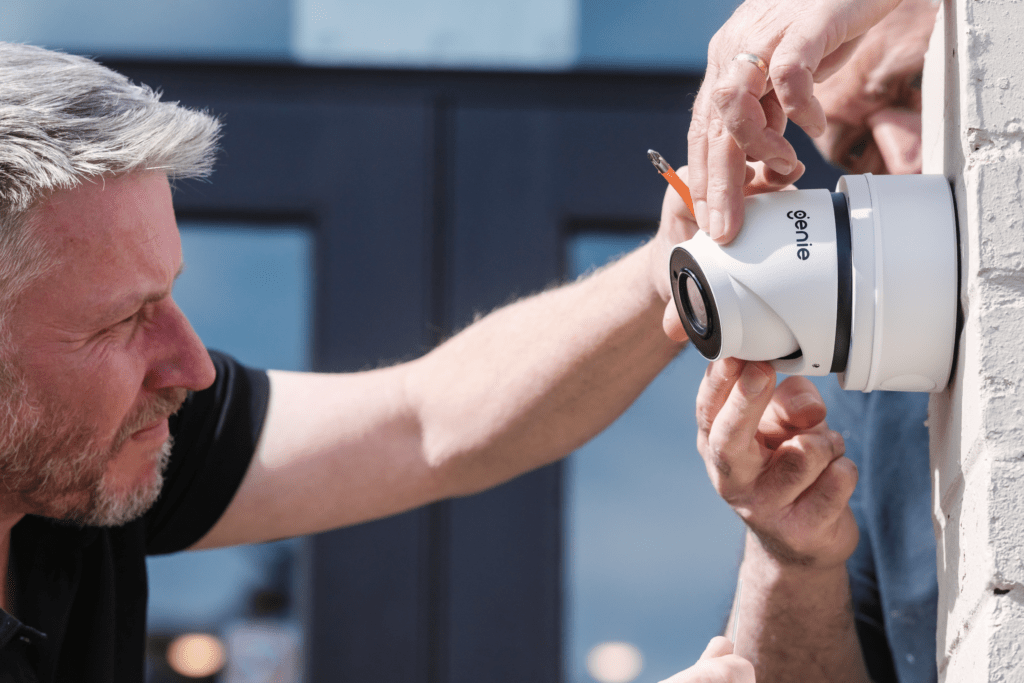 Helping installers keep their customers safe and in
control

Installers seek out Genie for their reputation and powerful system solutions. They stay for their 'above and beyond' support and precision tech support knowledge.

Genie's clients rely on attention to detail and high service standards, helping them deliver exceptional quality to their customers, and genuine peace of mind.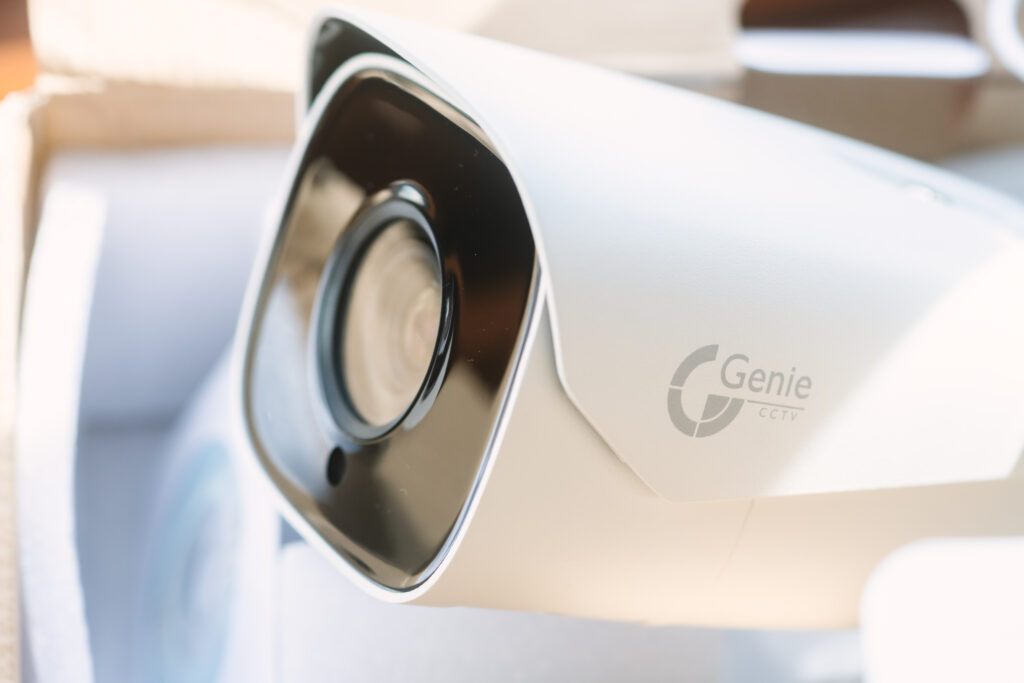 Innovation, quality, precision.
Keeping up with ever-more demanding customers, a fiercely competitive marketplace and the latest advances in tech means we're always on the front foot.
Genie's quality control and standards are reflected in their outstanding reputation among installers and customers alike.
Suppliers to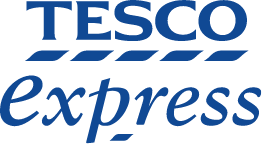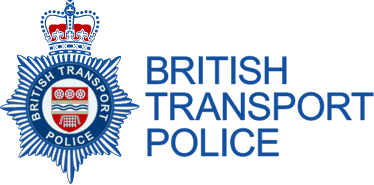 Contact Genie