It's been nearly a whole year since the start of the pandemic, and one thing that has kept the nation going is our "walk of the day" with our four-legged companions. During this year we've seen a surge in demand for pets, mainly dogs, to help people cope throughout the lockdowns. This in turn has seen a rise in prices for puppies which of course has attracted greedy breeders but also burglars and opportunists.
So how can CCTV help?
One idea that can hugely help to keep your pet safe is the use of CCTV. Having a CCTV system installed on your house – or outhouse if you're a breeder – is a great visual deterrent, which should hopefully steer burglars away. In addition to being a deterrent, it certainly helps identify such thieves which will be crucial in the unfortunate event of your pets being taken when you are not home.
I want to install a CCTV system; how do I know what system to choose?
Choosing a system can be quite daunting as there are thousands of models of cameras, styles and accessory items on the market, not to mention the different types of technologies involved. But that's where we can help! Genie have a wide range of professional security solutions that cover many applications including residential properties. Our AHD and Network IP range of cameras come in either bullet, eyeball or dome styles which can help blend into the aesthetics of your home's exterior. Our cameras are available in various lens options too depending on the field of view and depth of image you may require.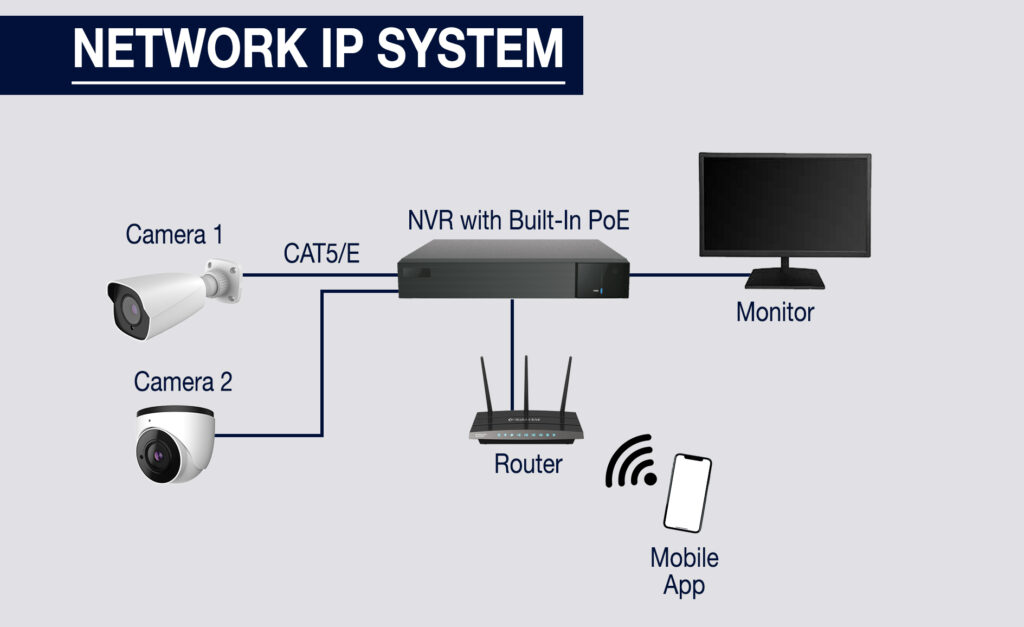 All in all, investing in a good quality CCTV system is a great decision, so contact us today so that we can help to keep you, your family, your home and your furry friends safe!
Call us on 01707 330 541 or email us at sales@genieproducts.co.uk for any queries or questions, we'll be happy to help!