Adding IP cameras through the LAN on an NVR via the Wish IP Tool.
Download Wish Ip tool via Genie website, install on a laptop or other PC that will be on the same network as the Wish IP cameras due to be added.
Run the Wish IP tool, preferably as administrator and with no firewalls running, the tool should auto search the network and find any devices any recognises.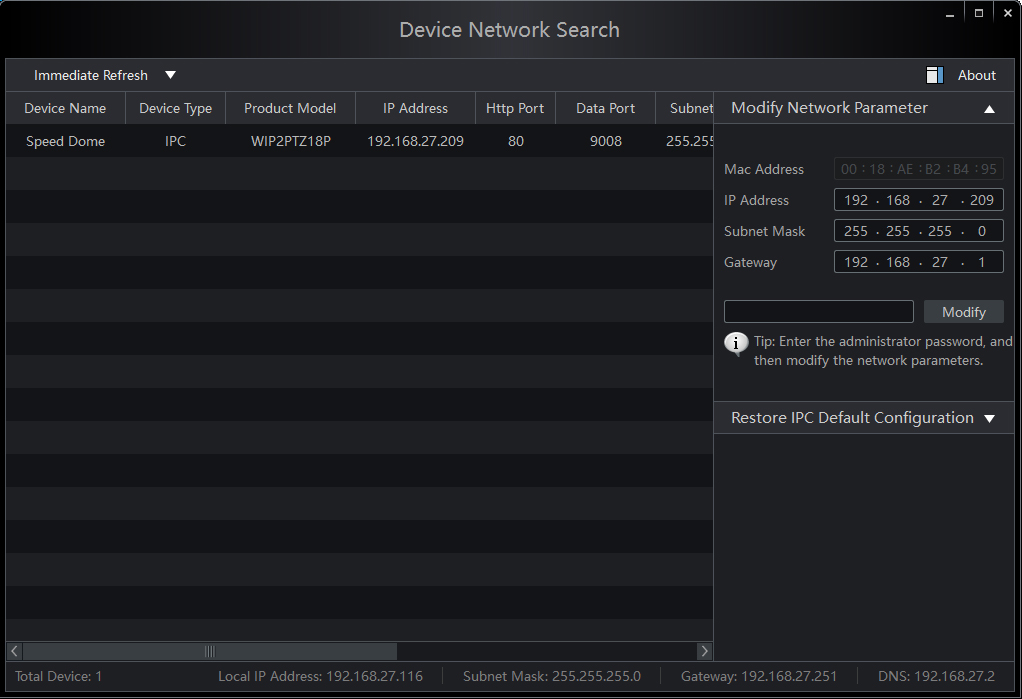 Click on the camera you wish to amend and give the camera an IP address, Subnet mask and the gateway of the network, type In the password (default is 123456) and click on modify. (note: the IP address has to be in the same range as the network the device is going on).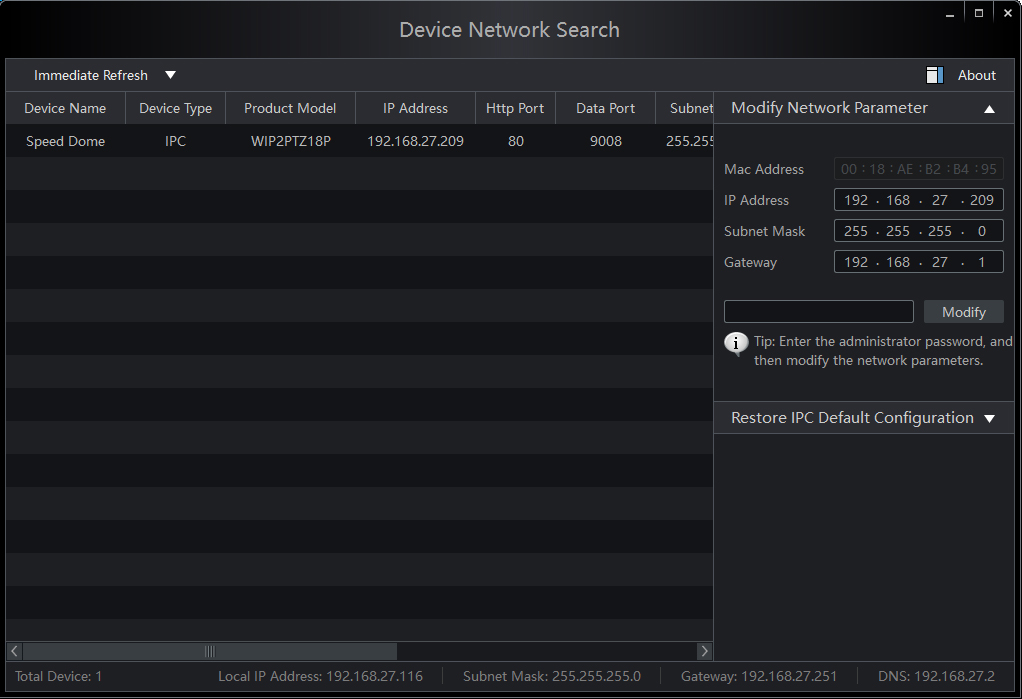 In order to add the camera via the NVR enter the 'Add Camera' option in the settings menu.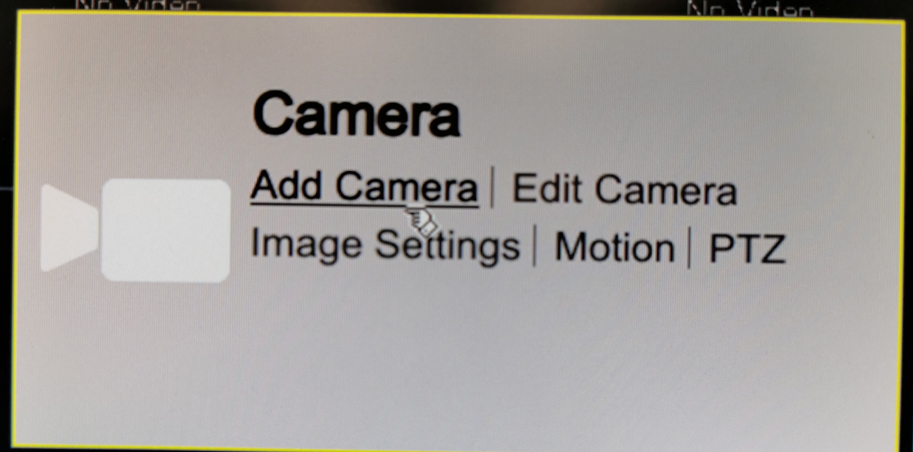 The NVR will automatically search the network for any devices on the network it recognises, select the camera(s) that you want to add to the NVR (these will be setup already as the IP address was set up earlier via the Wish IP tool) and click on 'ADD' at the bottom of the screen.
The cameras will connect and be viewable on the live screen.