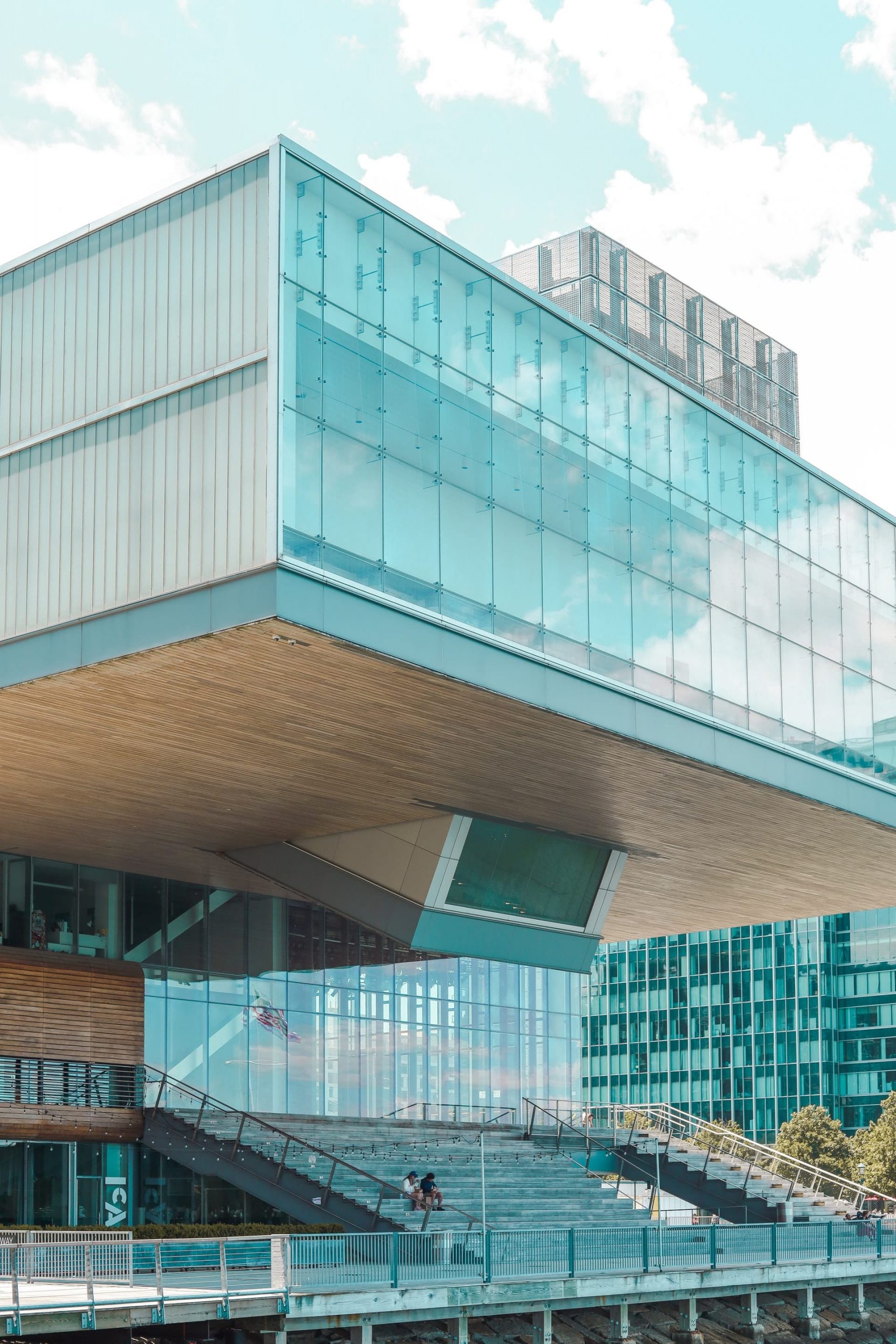 Spire health centres
Our keen eye for seeking out 'best in class' tech is unrivalled, matched only by our ability to build intuitive, reliable and 'fit for the future' CCTV solutions.
Situated a few miles south of Birmingham City Centre, Spire Parkway Hospital is part of the second largest private healthcare service in the UK. Offering everything from health screening and checks to acute and minor surgery through to professional recovery and rehabilitation.
The Challenge
Recently Spire Parkway Hospital wanted to upgrade their existing Analogue System to a more modern future proof security surveillance system. The existing cameras offered poor picture quality and security staff wanted to be able to identify individuals and vehicles entering and leaving the premises.
Furthermore being part of a large healthcare provider with 38 private hospitals and ten clinics across the UK, the surveillance solution needed to be networked with other sites making the IP solution ideal.
Solution
Genie CCTV reviewed the hospitals requirements and in conjunction with their local installer Unison Integrated Technology, Genie's Wish IP System composed of 9 Varifocal Lens External Bullet cameras, 4 Varifocal Lens Vandal Dome Cameras and a 32 Channel NVR was proposed.
The Wish IP range is Genie's latest IP network based CCTV solution providing high quality surveillance images using sophisticated network protocols. Catering for different requirements the Wish IP range of Cameras are offered in various form factors and range between 1.3 megapixel to 3 megapixel.
All Genie Wish IP cameras come with PoE and IR illuminators as standard, two essential features for today's surveillance needs. Unison Integrated Technology in Birmingham, is West Midlands leading experts in electronic security systems. They design, supply and install security systems in the commercial and public sector.
The Result
" We always recommend Genie systems to our customer as they are well known for their quality and reliability"

Unison Integrated Technology (Installer)

"We are delighted with the Genie Wish IP range and the picture quality it offers. Our security staff find it much easier to identify individuals and vehicles entering our premises ."

General Manager, Spire Healthcare Birmingham (End User)
Bio Access Case Study
Base Jump is the biggest trampoline park in the South East of England…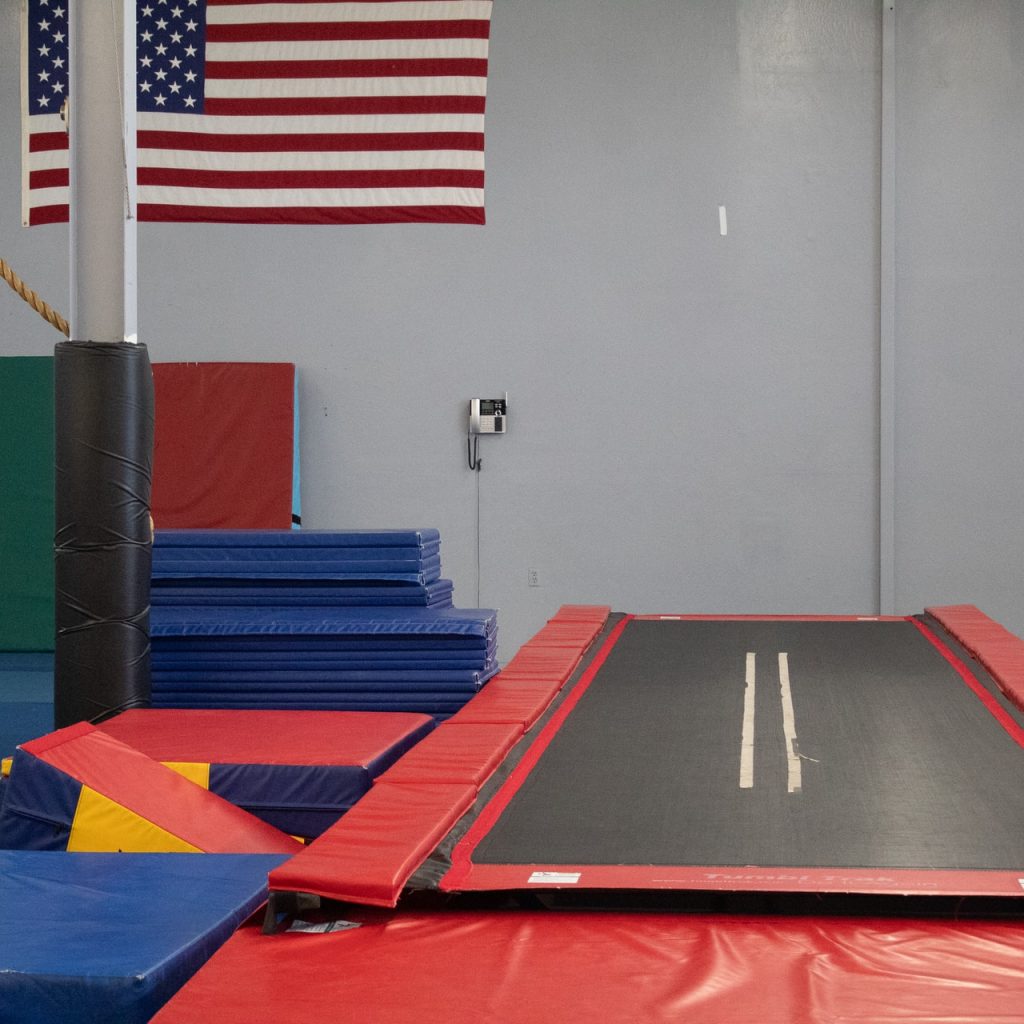 Access Control Case Study
Based in Devon, Northern Devon Healthcare NHS Trust is one of the healthcare providers in the district offering a varied health care portfolio and specialising in community care…